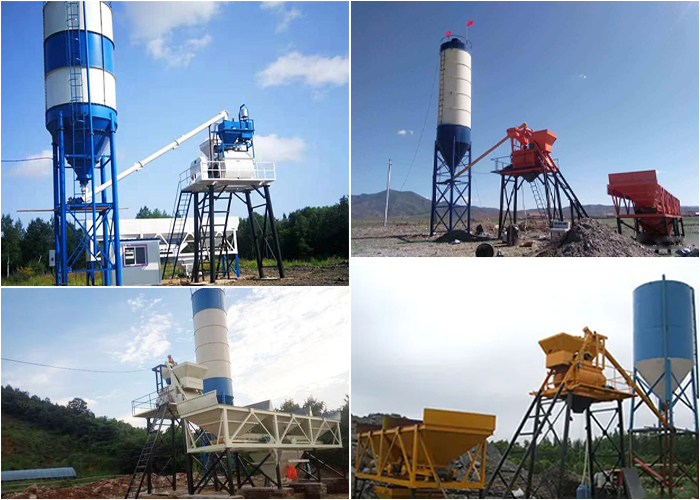 Zoom in
Name:

Small concrete batching plant

Minimum Order Quantity:1 Set/Sets
Supply Ability:15 Set/Sets per Month
Payment Terms:L/C,T/T
Product Description
  A small concrete batching plant for sale is from 15m3 to 35m3 per hour, consisting of concrete mixer, batching machine, cement silo, weighing system, control system etc. It's a plant especially designed for small construction projects like civil buildings. A small concrete mixing plant has low investment cost, small footprint, convenient installation, and intact structure. Equipped with either an automatic or a semi-automatic control system, Haomei's small batching plant is widely used in producing of ready-mixed concrete and in precast concrete factories.   Capacity: 15 - 35 m³/h*
  Power: >60KW*
  Container Qty: >40HQ*1*
  Price: 12000 - 48000USD*
  Aggregate lifting: bucket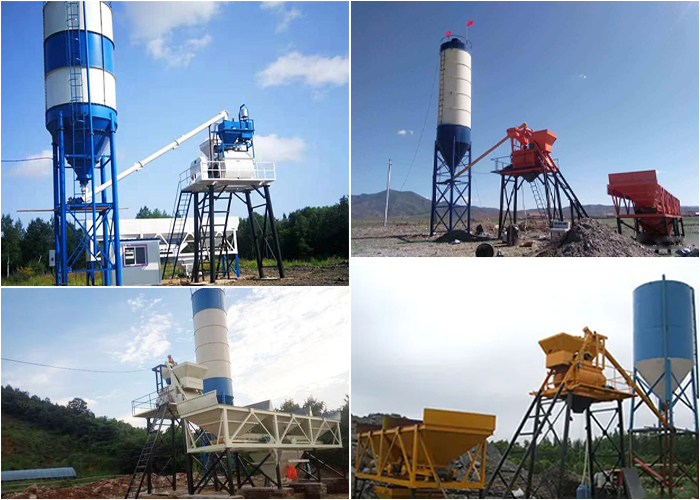 A small concrete batching plant is a complete set of concrete production equipment with a small size and a small production capacity, featured by lower cost, more spacious space and easier installation. The demand for small concrete mixing plants are rising with global economic development and increasing number in small construction projects. Compared with traditional stock-sized concrete mixers, small concrete mixing plants yield concrete of more evenly and higher quality.
  The minimum productivity of Haomei small concrete batching plants is 15m³ per hour. It's applied not only small construction projects but also as a part of production lines for concrete blocks, paving stone, interlocking block, utility poles, floor slabs,and so on.
  Questions you might ask
  1. How much is a small concrete batching plant?
  We understand that you want a price directly, but buying a large machinery like concrete mixing plants entail detailed communication about model and configuration. Welcome to send your requirements and we will talk about the configuration first, and then a specific price.
  2. Please send me catalogue and price of all your concrete batching plants   We understand you want to save time and spare communication trouble for both of us, but buying machinery is not like ordering in a restaurant, and it's almost impossible to list all the possible configuration for you. You will save much time by simply sending details, and we will design and produce the most cost efficient batching plant for you.
  3. How much will the delivery cost?
  It's based on where and how you ship the plant, and on the configuration of the plant, which decides the space (decides price) it will take up on the ship.
  4. What if I only want the simplest small concrete mixing plant?
  Sometimes people are not looking for a plant as mentioned above. For micro projects, we have JZC concrete mixer, self-loading mixer, concrete mixer pump as alternatives.